IAM National Pension Fund
Union Trustee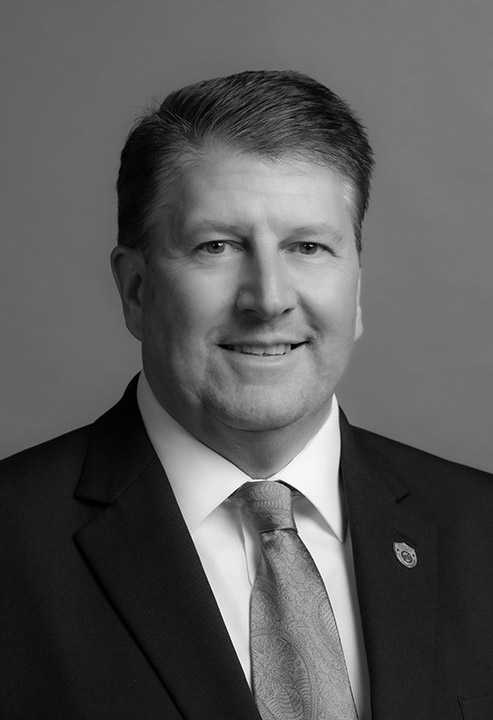 On May 1, 2022, David Sullivan joined the IAM Executive Council as the General Vice President of the Eastern Territory. Previously, in July 2021, Sullivan was appointed Chief of Staff to the Eastern Territory General Vice President. He joined the Grand Lodge Eastern Territory Staff in 2016 as a Special Representative, progressing to the position of Grand Lodge Representative.
A 35-year IAM member, he initially joined the Industrial Union of Marine and Shipbuilding Workers of America (IUMSWA) as a shipbuilder at Bath Iron Works in Bath, ME in 1986. After the IUMSWA merged with the IAM in 1988, Sullivan served as a Shop Steward, Local Lodge Officer, and on many committees at IAM Local S6 before joining the District 4 staff as a Business Representative representing Region 1 in New England.
He later became the Assistant Directing Business Representative of District 4 before becoming Directing Business Representative in April 2014.
As a Grand Lodge Representative, Sullivan helped facilitate the IAM Maine Lobstering Union's purchase of a wholesale lobstering pound, and creating a coop which allows members to sell their product to the cooperative at market price, then receive a share of profits at the end of the year. He played a key part in the transition, and the day-to-day operations to get the co-op up and running smoothly until his promotion to Chief of Staff for the Eastern Territory.
Sullivan is married to his wife Kim. They have 2 children and 4 grandchildren.