IAM National Pension Fund
Employer Co-Chair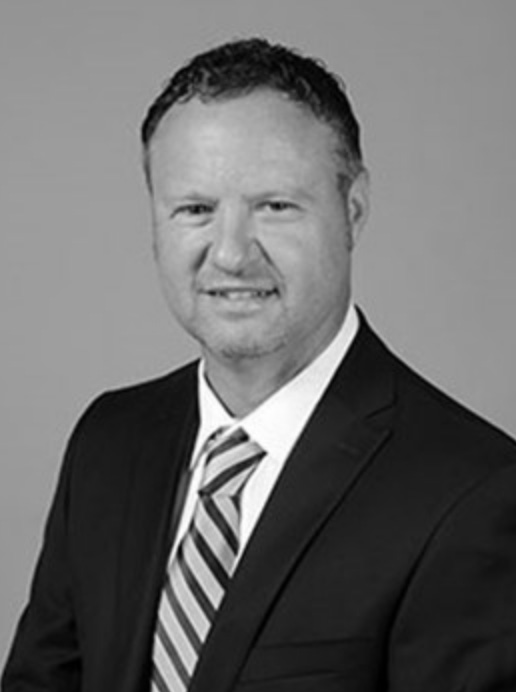 Employer Co-Chair Justin Welner joined the Board of Trustees in January 2017.
Justin Welner serves as Spirit AeroSystems' Senior Vice President, Chief Administration Officer & Compliance Officer and serves on the Executive Leadership Team. In this role, he oversees a number of functional groups, including human resources, corporate affairs, information technology, enterprise risk management, EHS and sustainability, and compliance.
Welner joined Spirit in 2012 from Bombardier Learjet, where he served as director of Human Resources, overseeing all human resource functions. He held numerous other leadership roles within Learjet Business Aircraft in Wichita, Kansas, during his nearly 20 years with the company.
In 2015, he was named on the Wichita Area Technical College board of directors. He is also a former board member of the Make a Wish foundation.
Welner earned his bachelor's degree in business administration from Washburn University and an MBA from Wichita State University. He is a Wichita native and is married and has three children.

« Return to the Trustees list